A Brief History
The company has been founded in 1939 under the name of Canadian Rulers Company and was then producing business-related rulers and others for school. The business has been through the hands of several owners and remained alive a number of fires. Mr. Alphonse Leclair has acquired the company in September 1960 and renamed it Bedford Ruler Ltd; it was then the beginning of continuous business growth. His two sons, Gérard and Marcel, followed his steps and the plant was twice expanded, once in 1963 and again in 1967.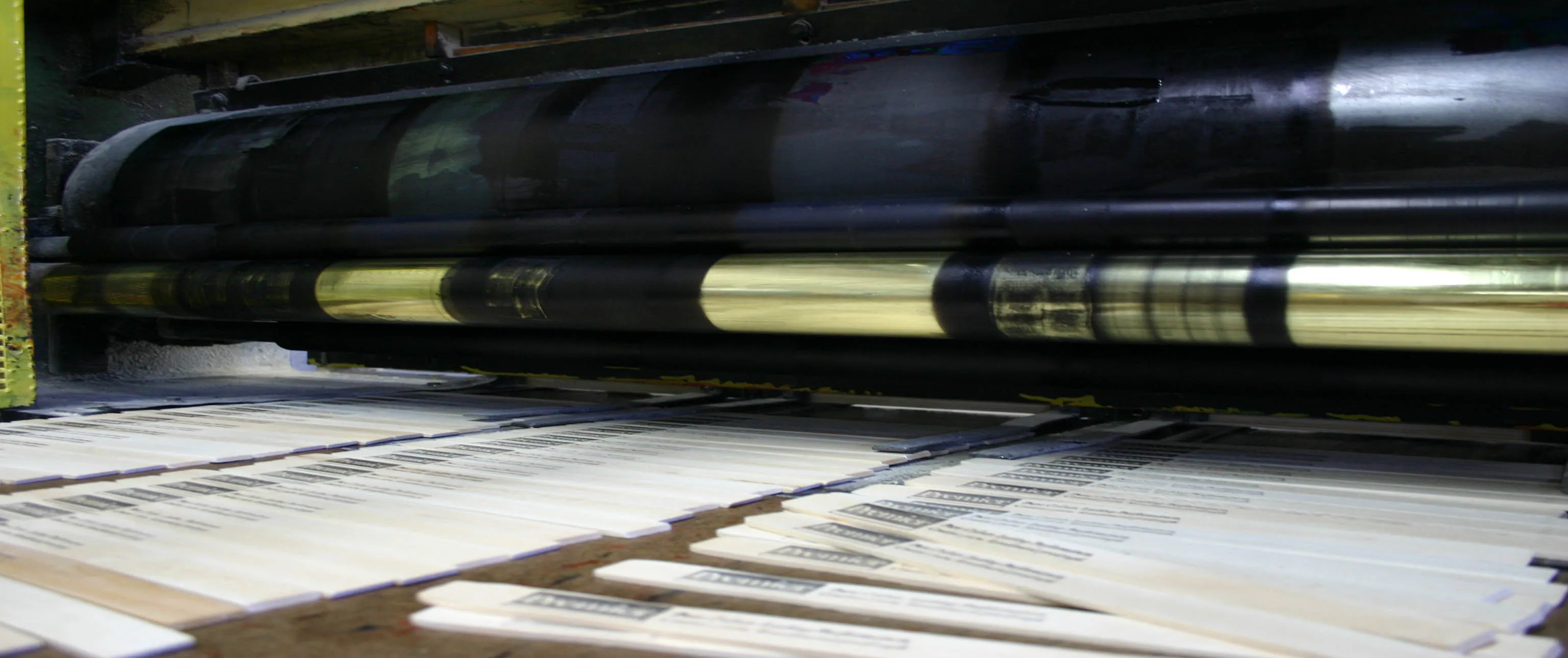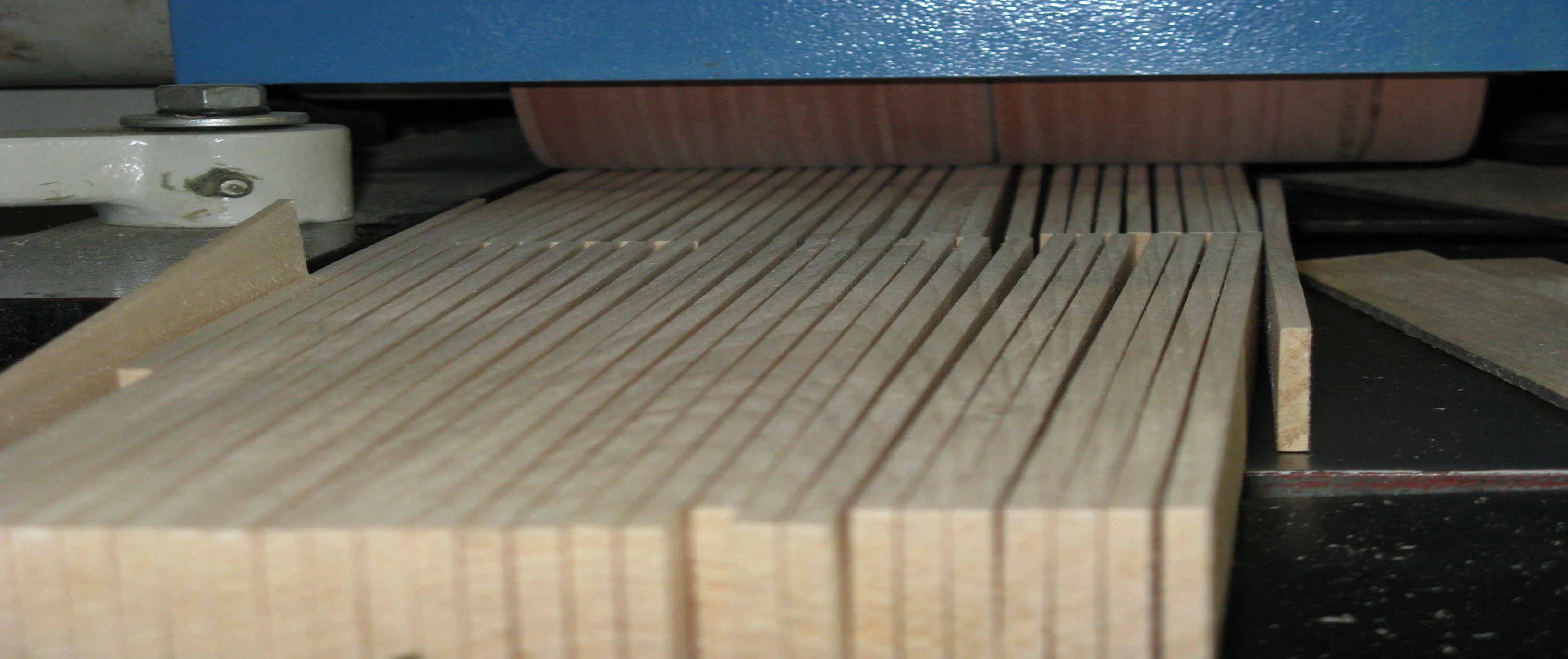 In 1967, Alphonse Leclair's sons bought his shares and the following year (1968) a new plant was built on the business properties. Gérard and Marcel hard work and perseverance are most likely the base behind the business continuous growth. New equipment was bought on a regular basis and in 1974 a competitor was acquired.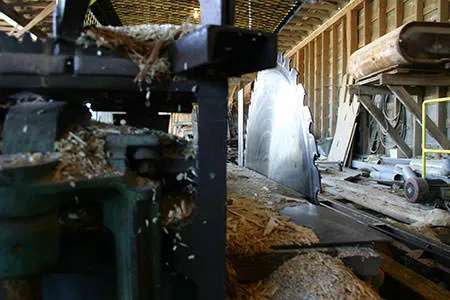 In 1977, Gérard's spouse, Odette Desranleau, has acquired Marcel Leclair's shares. The company gradually diversified its products and since then is offering a wide range of promotional items, including paint paddles. The business now includes a sawmill and wood drying facilities.
Odette and Gérard's oldest son, Sylvain, has joined the company in 1982 and his brother, Éric, has followed his footsteps in 1999. The company specializes more and more in manufacturing paint paddles, but with the flexibility to continue the production of its other products, including rulers and yardsticks, wooden trellises, concrete guide stakes, mini paint paddles and various promotional items made of wood.
In February 2006, Sylvain and Éric have acquired their parents' shares; thus becoming the third generation of Leclair leaders.
Finally, in November 2006, a competitor was acquired, strengthening the company position as one of North America leading paint paddles suppliers.
In 2009, concerned with protecting the environment, Bedford Ruler ltd. received the FSC (Forest Stewardship Council) certification.

In 2011, the purchase of a new production line has optimized the company productivity by automating operations to cope with competition from emerging countries.

Since then, it is with pride that we are the main manufacturer of paint paddles in Canada and the United States.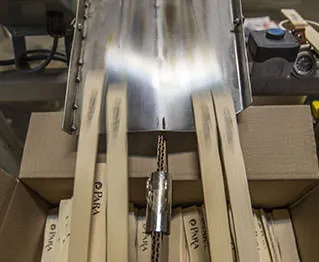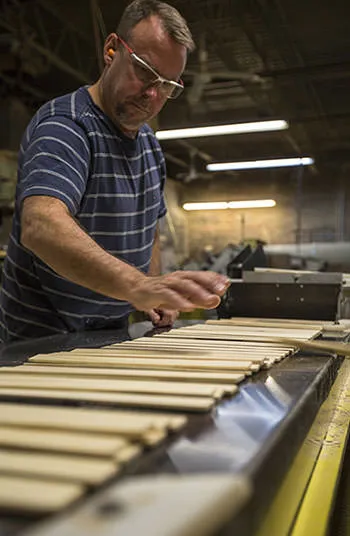 Our mission
At the Bedford Ruler, We want to supply the best paint paddles to the manufacturers and distributors on the local and international markets.
Our values
We will make the necessary efforts to satisfy fairly our customers, our employees and our community. We will respect people. We will encourage collaboration, initiative and open-mindedness.
Research and development
Our strategy is to offer a wide range of paddles of the highest quality. We will be ahead of our customer's needs and will work constantly to improve our products and services.
Company
History
1939

Canadian Rulers Co. is founded

1960

Alphonse Leclair buys and renames it The Bedford Ruler

1960
1963

Arrival of Gérard & Marcel Leclair

1963

Plant expansion

1967

Plant expansion

1968

A new plant is built

1974

A competitor is bought

1977

Odette Desranleau buys Marcel Leclair

1982

Arrival of Sylvain Leclair

1999

Arrival of Éric Leclair

2005

New strategic planning

2006

Éric & Sylvain Leclair take over

2006

A competitor is bought

2009

FSC certification

2011

Purchase of a new automated production line